Hello there, I am Somewan or
Tengwan Quek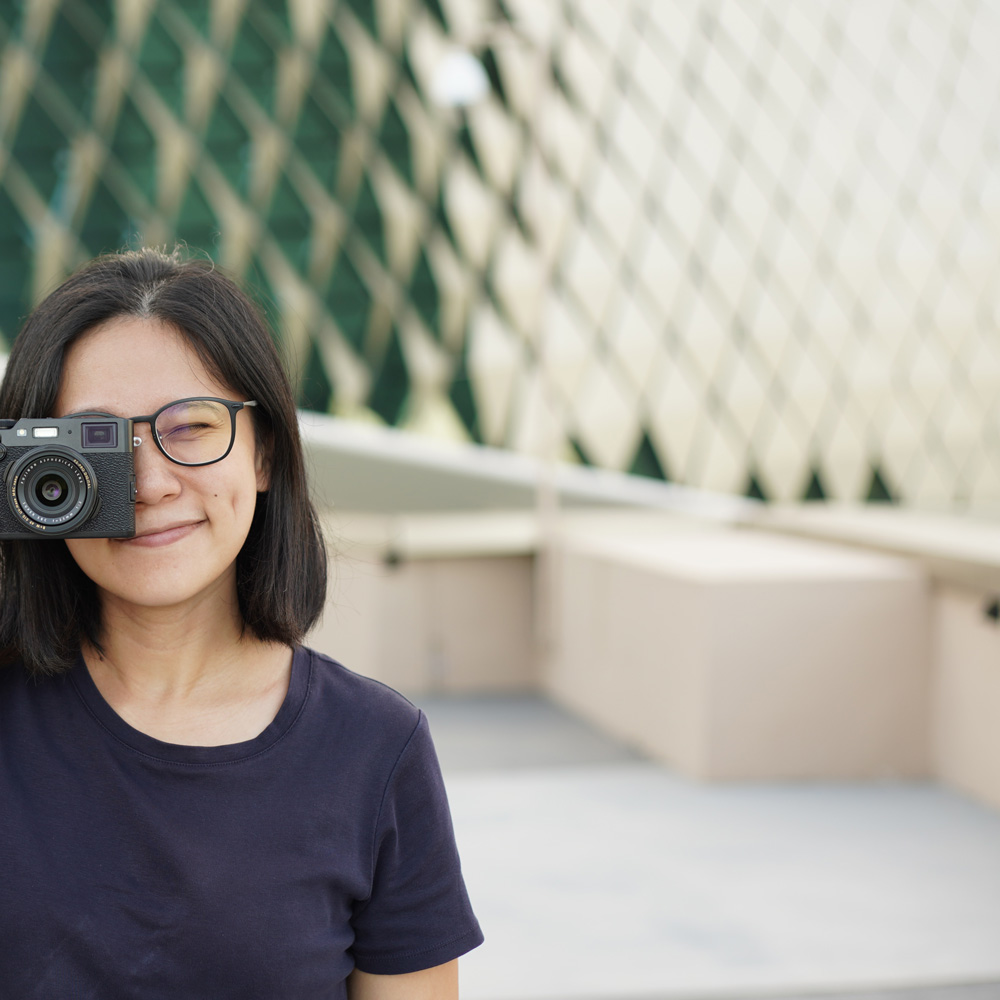 About Somewan
Somewan is a freelance illustrator with a strong background in tech and products. With more than 15 years of experience in the design industry, she is passionate in finding effective ways to connect ideas, imagination and emotions on a canvas. On the side, she loves everything cats, maps, architecture, trees, mountains and fascinated by all kind of miniature models.
Design Lead • Gomu.co
2022 – Present
Design for better Web3 experience at Gomu. Range from product design to brand design.
Independent Freelance Illustrator • Self-employed
2018 – Present
Worked on illustration projects with Meta, Elastic, Grab and multiple agencies.
Senior Product Designer • Zendesk
2012 – 2018
Worked closely with product managers, engineers, UX researcher and the global creative team to grow design through iterations, ideation and user validation.
Illustrator/Art Director (Freelance)
2009 – 2015
Notably, illustrated, researched and compiled a bilingual book on preserving "Vanishing Crafts" and "Vanishing Materials", led by Prof. Jesvin Yeo.
Bachelor of Fine Arts, Visual Communication
Nanyang Technological University, Singapore
Diploma in Industrial Design
Nanyang Polytechnic, Singapore