Hello there, I am Somewan or
Tengwan Quek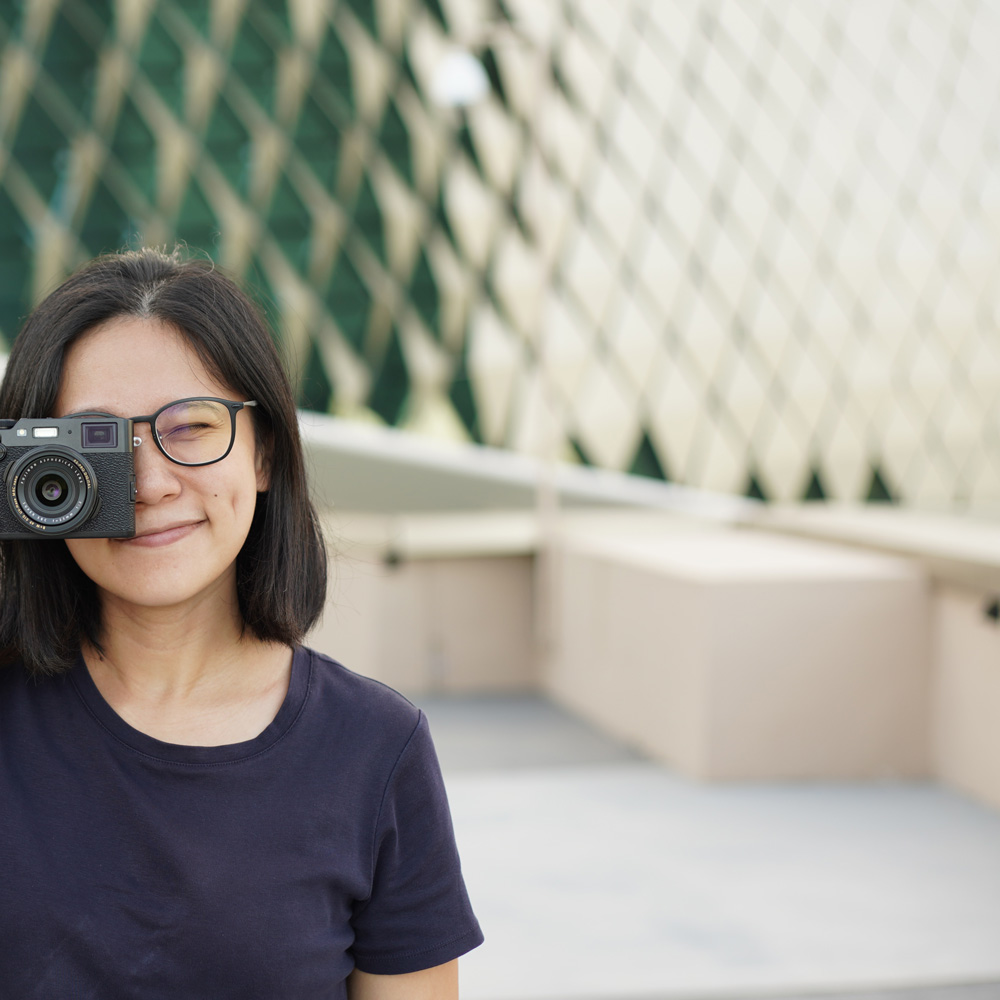 Illustrator & Designer
I am currently working as a freelance Illustrator and Designer, targeting visual services for software companies. At the same time, periodically release illustration and icon packs online. Previously, I worked as a Senior Product Designer and delivered different products ranging from apps, SaaS Enterprise to AI. I have also supported companies' visual design and branding for the past decade.
On the side, I am fascinated by all kind of miniature models, showing some love to stray cats, reading and watch documentaries. Also oddly enough, to stare at trees.
Product Illustrator (Freelance) • Grab
2019 – Present
Supports Design Ops team and UI/UX designers on product illustration and help contribute to the current design systems.
Product Designer (Freelance) • Basis AI
2018 – 2020
Designed artificial intelligence and machine learning platform that are used by data scientists to help analyze businesses and drive growth.
Senior Product Designer • Zendesk
2012 – 2018
Worked closely with product managers, engineers, UX researcher and the global creative team to grow design through iterations, ideation and user validation.
Illustrator/Art Director (Freelance)
2009 – 2015
Notably, illustrated, researched and compiled a bilingual book on preserving "Vanishing Crafts" and "Vanishing Materials", led by Prof. Jesvin Yeo.
K-Design Award 2017
Silver Winner, Vanishing Crafts
Reddot Award 2016
Communication Design, Publication, Vanishing Materials
iF Design Award 2016
Publishing, Vanishing Craft
Crowbar Award 2013
Bronze, Editorial Publication ADM Show 2012
Crowbar Award 2013
Finalist, Below the line collaterals ADM Show 2012
Crowbar Award 2012
Finalist, Editorial Publication, Rebirth
Bachelor of Fine Arts, Visual Communication
Nanyang Technological University, Singapore
Diploma in Industrial Design
Nanyang Polytechnic, Singapore